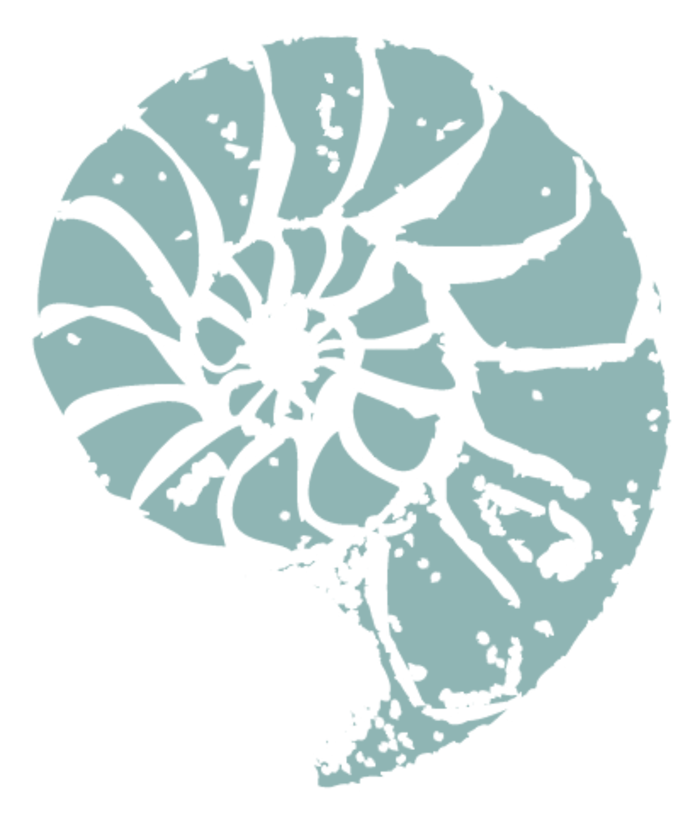 Save with our low season winter rates available now
Offers & Value-added Stays, when available, will be displayed here.
Follow us on Social Media to get the most up to date information or check this page again.
We would also like to remind you that if you book direct with us, you will ALWAYS be offered the best available rate found anywhere.