Car Parking at the Alexandra Hotel, Lyme Regis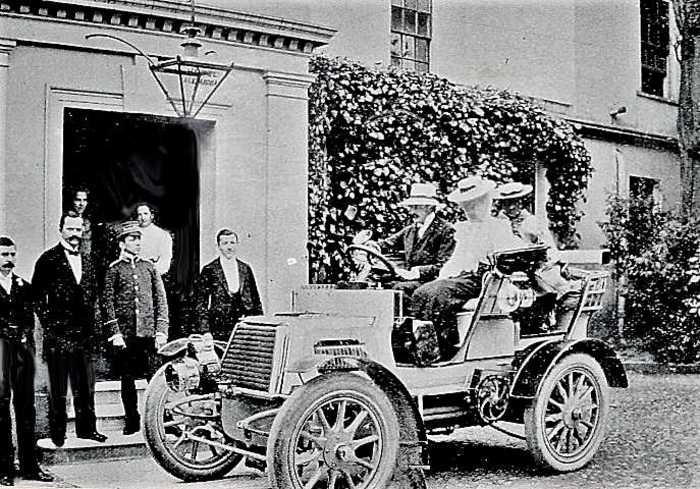 We know that car parking is an important factor for our guests when deciding where to stay. Lyme Regis is a traditional seaside town, unspoilt by large scale amenities. As a coastal, boutique hotel within walking distance of the sea, our location is in a prime position and therefore space is at a premium.
The good news is that we are one of the few hotels in Lyme Regis with car parking. Although somewhat limited, we do usually have space to park all our guests' cars and try to squeeze everyone in. It is not something that you need to concern yourself with. Just hand in your keys to reception on arrival and we will sort it all out and park your car for you.
So, book your holiday with us, bring your car and leave us to ensure your stay is truly memorable.
Posted on March 22nd 2019