The Alex is Getting Greener
Here at the Alexandra, we take our corporate social responsibility very seriously and are always looking for ways to improve our eco credentials and reduce our carbon footprint.
We are pleased to announce that we are introducing a new loo roll made from 100% recycled material which arrives in recyclable plastic wrapping. Additionally, when a guest departs, any part used soap bottles will be bagged up and sent to the organisation Clean The World which re-purposes them into hygiene products for developing countries.
Reuse, Reduce, Recycle!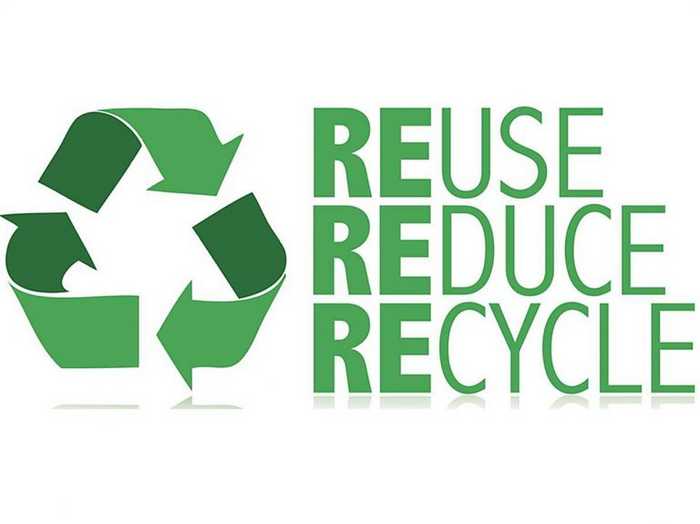 Posted on October 8th 2019