The Perfect Dorset Wedding Venue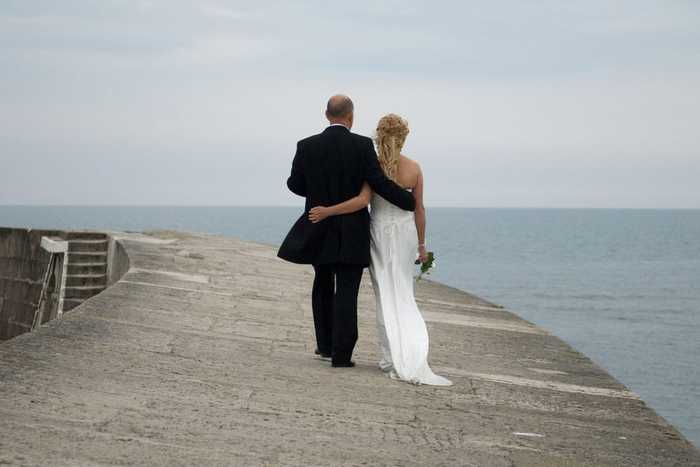 Weddings at the Alexandra Hotel
"… the day you only dream about…"Those were the kind words expressed by a recent bride and guest of the hotel. The Alexandra Hotel & Restaurant is unique amongst wedding venues and is in a dream setting for a coastal wedding. The hotel is based in Dorset with outstanding views across Lyme Bay.
Our team is dedicated to ensuring that we tend to every detail and your special day is as you dreamed it would be. Place your trust in the Alexandra and our Wedding Coordinator will make your wedding a truly wonderful, memorable day. So whether you are dreaming of a grand affair or a smaller, more intimate, wedding, make an appointment to speak to our Wedding Coordinator by calling 01297 442010.
With a licence to hold Civil Ceremonies, we are able to take you through your entire wedding day from beginning to end. Ceremonies can take place in one of the following rooms: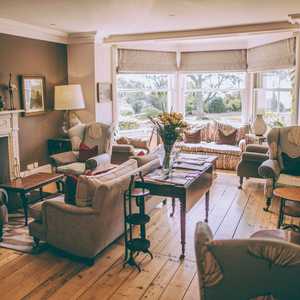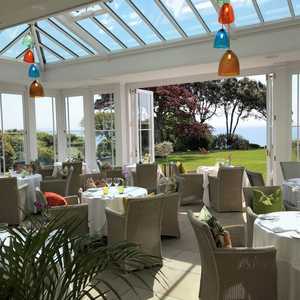 For more information about wedding room options view our Event Info 2019 and Event Booking Form or why not book out the entire hotel for your wedding party House Parties 2019?
After a romantic and personal ceremony, you, your family and guests may enjoy Champagne and canapés in the gardens overlooking the sea or on the Deck, with the famous Cobb harbour as a backdrop (voted as one of the 'most romantic places in England') as your photographer captures the day.
Then to the Wedding Breakfast, served in either the Alexandra Restaurant or The Old Chapel, your personally chosen menu and accompanying wine will ensure your day will be exactly as you wished.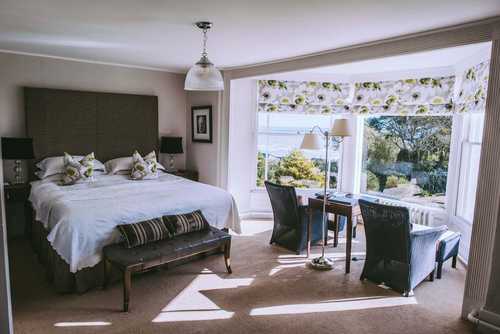 As the bride, why not stay on the eve of your wedding in one of our beautiful bay window  Gould rooms or the ultimate in luxury The Countesses's room? Enjoy a relaxing aromatherapy massage before bed and wake to breakfast brought to your room. Both hairdresser and beautician arrive to visit you in the comfort of your room, whilst we liaise closely with you until the final moment when you are ready to be escorted to the ceremony room.
As you can see, we have every aspect of your Wedding Day accounted for and are confident that a wedding at the Alexandra will be as special and magical as you could hope for.
For further information, contact our Wedding Coordinator on 01297 442010.
Posted on January 21st 2019