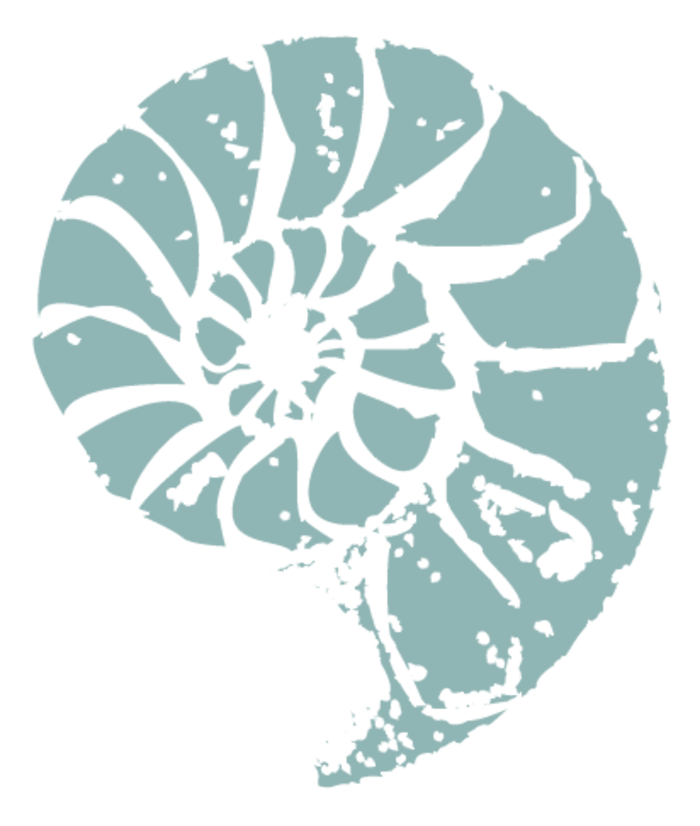 Our little Cabin Gym is accessed from the garden and looks out across the lawn – you can even hear the sea!
We have chosen market leader Technogym to supply us with a cross trainer, bike and running machine. Enjoy nature and use the outside garden space too!
The Cabin is open from 7:00am – 10:30pm every day but as it is for private use it does need to be booked (the facility is complimentary to hotel guests).
Non-Resident Guest Use
Having listened to our guests and from research done with potential users we found people's ultimate wish was to have the ability to train in private avoiding that feeling of vulnerability and of being on show as perhaps happens in larger gyms and leisure centres. With this in mind, we believe we've come up with a unique solution…
The Cabin
Rather like a beauty treatment room you book your slot or slots as far in advance as you like and that's it – booked just for you. You can also share with a friend it's completely up to you.
Our aim is that you will feel relaxed and comfortable in this environment enabling you to enjoy your workout.
£10 per session for one person (block of 10 £80.00) £15 per session for two people £22.50 per session for three people
NB There are no lavatory facilities in the Cabin.