We are passionate about bringing the taste of the sea to your table.
When creating interesting and varied dishes, we use the wealth of local producers in the West Country, and also adhere to our pledge of using only sustainable fish by closely following the Good Fish Guide issued by the Marine Conservation Society.
Lyme is a busy little town but in our oasis of peace and calm you can enjoy great food and stunning sea views.
All menus are subject to change due to market influences and seasonality.
Afternoon Tea Sweet Treats Tiers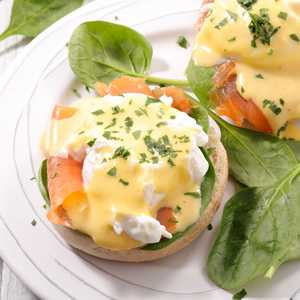 Breakfast
The most important meal of the day! Enjoy our expansive views and calm atmosphere while you enjoy your favourite morning food and drink. Gluten free cereals, soya milk and lactose free milk available.
Surprise 7 Course Tasting Menu
Our Head Chef and his team perfectly balance ingredients, flavours and textures so that the elements of not only each dish are complimentary to one another, but throughout the seven courses.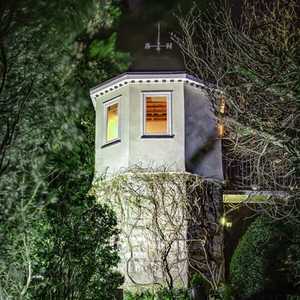 Private Dining
Birthday party, anniversary, lunch or private dinner, whatever you're celebrating, we can happily accommodate parties of any size in one of a number of room choices; from our romantic garden tower overlooking the sea to our 18th century private chapel.
At the Alexandra we are passionate about food and believe that eating is one of life's greatest pleasures. We embrace the use of carefully selected local and seasonal quality foods to enable our chefs to create the most delicious dishes from our kitchens. Our local heritage as a historic fishing town results in an abundance of sensational local produce and we want to give all our guests a true taste of this in everything we serve.
When sourcing our food, we look for produce which stands out from the rest – from local farms to artisan producers from across the Westcountry, we are excited to share our food story with you. As a result of this our menus may be subject to change due to seasonal availability.