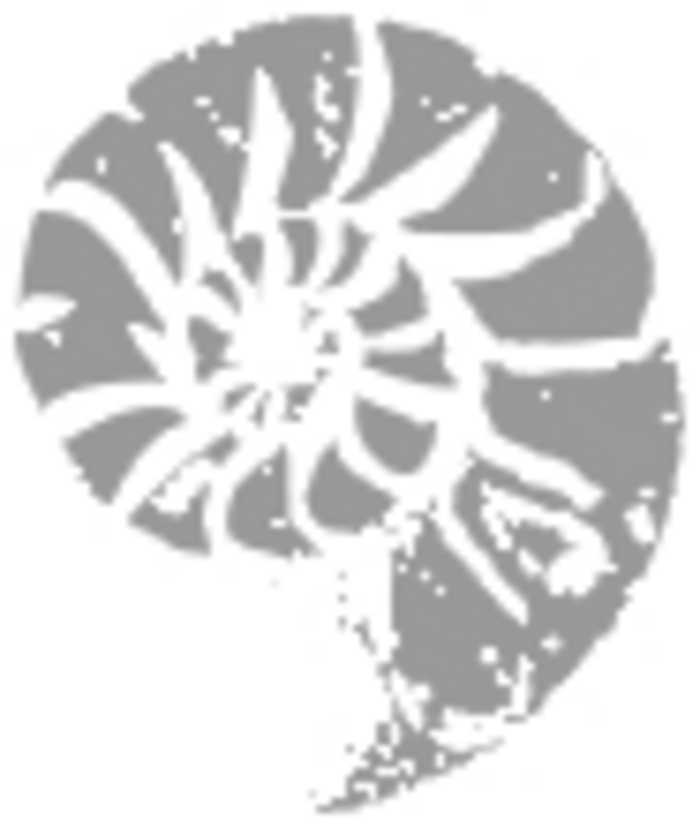 With both an award-winning restaurant in Lyme Regis and wine cellar, the food and wine at the Alexandra ensures a dining experience to remember.
Our menus change with the seasons and if you'd like a taste of the sea, look no further than our doorstep. Utilising the bounty of Lyme Bay and the finest artisan food producers of the Southwest, we invite you to take in panoramic sea views and great food.
If you're looking for places to eat in Lyme Regis then look no further, from decadent afternoon tea to fantastic fish dishes we have a variety of meals and options to suit all tastes.
How To Make Gourmet Turbot Burgers
With our chef Chris Chatfield
Fine Dining
With both award winning food and wine, the Alexandra Dining Room ensures a truly fine dining experience. Our totally indulgent 7 course seasonally changing 'Tasting Menu' is an exceptional experience for anyone with an interest in great food. Served in our elegant dining room with attentive service using only the finest ingredients.
Casual Dining
Lunch in the Orangery, Afternoon Tea or Cocktails on the terrace gazing out to the cliffs of the Jurassic Coast as they turn golden in the sunset, it really is a view to remember. We are open daily to enjoy locally sourced food in a relaxed and informal setting. A unique setting for meeting with family and friends.
Afternoon Tea
One of England's finest traditions. Afternoon Tea at the Alexandra is the perfect way to enjoy the gardens and views from our Orangery or from the Terrace in the warmer months. With a variety of teas, a delicious selection of sandwiches, homemade scones and tasty treats, afternoon tea is simply one of life's little luxuries.
We have the perfect setting for breakfast, morning coffee, light lunch, afternoon tea or dinner.
Our Menus
All menus are subject to change due to market influences and seasonality.
At the Alexandra Hotel we are passionate about food and believe that eating is one of life's greatest pleasures. We embrace the use of carefully selected local and seasonal quality foods to enable our chefs to create the most delicious dishes from our kitchens. Our local heritage as a historic fishing town results in an abundance of sensational local produce and we want to give all our guests a true taste of this in everything we serve.
When sourcing our food, we look for produce which stands out from the rest – from local farms to artisan producers from across the Westcountry, we are excited to share our food story with you. As a result of this our menus may be subject to change due to seasonal availability.