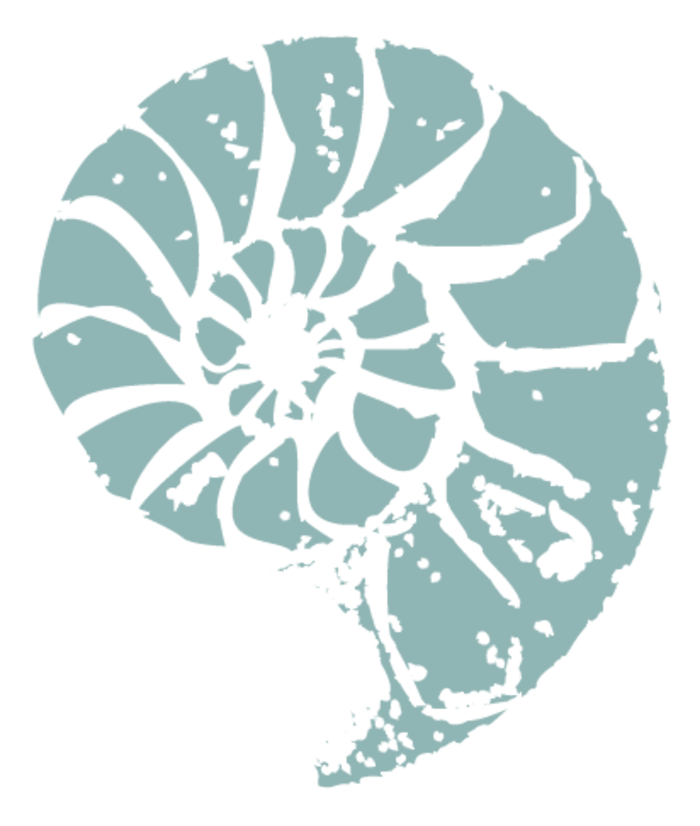 With our extremely enviable grandstand view over the sea and the majesty of the cliffs of Lyme Bay, we are always conscious of the beauty of this UNESCO World Heritage Site and all that it represents. It is our aim, to not only lower our impact as a business (without compromising standards and guest expectation) but to help bring awareness to the fragility of this special place.
Reduce
We work closely with our suppliers to ensure the amount of waste that they produce on our behalf is minimised. We source locally, not only because this area has such a wealth of wonderful produce from which to choose, but also for the good of our local economy and to lower the transportation distances of goods we require. It is also important to us that we reduce our carbon footprint and that of our suppliers so we have changed to making larger orders which are delivered less often.
Having embarked on an Energy Efficiency Action Plan drawn up by environmental specialists and having had a full Water Efficiency Assessment by South West Water we have made the following improvements with more in the pipeline:-
Changes We've Made
We do not use individually packaged butter, cereals, preserves, yogurts, sauces etc.
Re-insulated the attic spaces and boiler rooms in the hotel with top grade insulation materials.
Installed a new energy efficient system for our hot water.
We have changed our lighting to LED and other low energy options.
Upgraded the landings lights and public lavatories to PIR sensors. All back of house areas and store rooms have push button timer switches to avoid lights being left on unnecessarily.
Ensure where possible our printing is on recycled, non coated paper.
We use white vinegar for cleaning – sometimes the old ways are the best!
Use recycled lavatory paper.
Only provide newspapers on request and recycle after use.
In our restaurants we use 100% recycled napkins which are fully compostable.
Installed water savers to our showers which do not reduce the power and enjoyment of the shower.
Put posters around the back of house areas from the carbon trust to encourage staff to 'turn off' etc.
Formed a Green Team made up of members of staff keen to help and encourage others to go green.
Cleared an area to plant a kitchen garden with vegetables, salads and edible flowers for use in our restaurants.
Provide jute bags for loan in all the rooms for guest use; for shopping locally in Lyme Regis and reduce plastic bag usage. Also available to buy from reception so our guests can take their green jute bags home with them too.
Compost all our garden waste and use a chipper to redistribute larger items around the flower beds which helps encourage wildlife. We also have water butts which we use to water the garden.
We have bug hotels and bird feeders and tables in the garden.
Installed 2 electric car charging stations – 1 x Tesla / 1 x Standard.
Magnetic Fuel Conditioners added to Kitchen Fridges/Freezers.
We no longer use Plastic Straws.
Our Green Team takes part in beach clean days.
Little Things you could do to help During your Stay
Fill your kettle only to the level you need to save energy.
Close your curtains at dusk in colder months to avoid heat loss.
Turn off lights when not occupying your room.
Use the same towels during your stay, this saves on energy and water.
Have a shower instead of a bath.
Drink tap water instead of bottled water.
Take a reusable water bottle / coffee cup out with you during the day.
Let us know of any suggestions that might help us to keep the momentum going!
Avoid using your car (walk, hire a bike or take a bus). We are perfectly located within walking distance to many local attractions & walks, here are a few suggestions…

Take a refreshing walk along the famous Cobb harbour and enjoy the glorious views.
Hunt for fossils.
Watch a play or see a film at the local theatre.
Play Croquet, Boules and other garden games on our lawn – all on loan from reception.
Visit Dinosaurland.
Fly a kite on Monmouth beach.
Visit Langmoor & Lister town gardens – play crazy golf!
Walk the coastal path.
Visit Lyme Aquarium.
Visit Lyme Regis Museum.
Recycle
We recycle:- Paper / Cardboard / Plastics / Glass / Cooking Oil which goes to be turned into bio fuel and all our Food waste is collected and goes off to Anaerobic Digestion.
Awards
Everyone at the Alexandra is extremely proud of our environmental awards. To date we have been awarded…
'Dorset Tourism' sustainability Silver Award, 'Green Tourism Business Scheme' Gold Award winners, 'Considerate Hotels' Considerate Hotelier of the Year Finalist, 'Considerate Hotels' Green Team of the year Finalist, 'Conde Nast Johansens' Sustainable Business of the Year Finalists as well as being active members of other green groups such as 'Turn Lyme Green', 'Surfers against Sewage', 'Refill', 'Litter Free Coast & Sea'.
However, we are always looking for new ways to improve and look after the environment around us. If you have any suggestions or ideas please email us at [email protected] or call +44 (0)1297 442010.
Please help us to tread carefully and look after our beautiful surroundings.