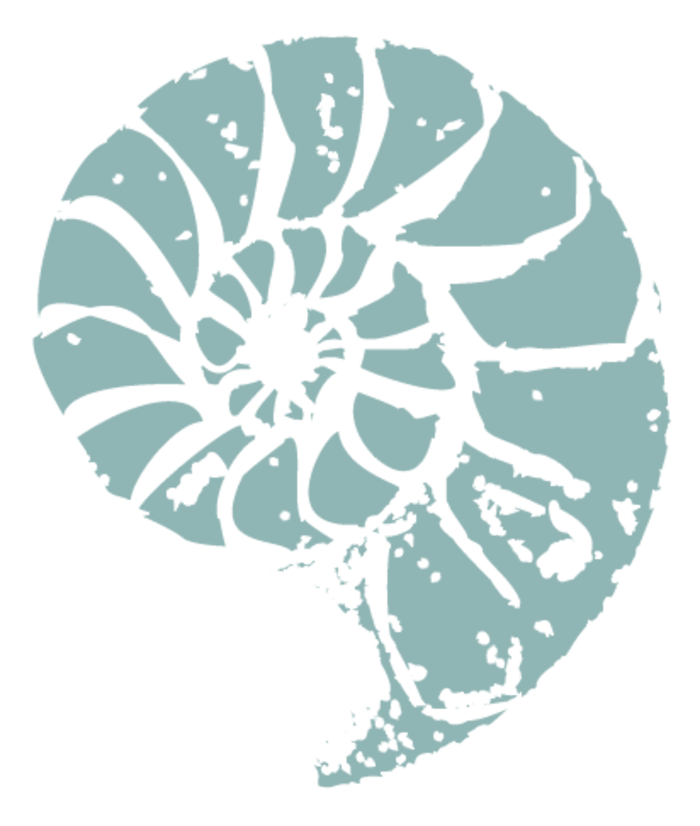 As befits an historic house, each one of our bedrooms is completely individual. They are very different in size, shape and aspect. Decorated with a simple, yet traditional English style, most rooms have breathtaking coastal and sea views.
Parking at The Alexandra
The hygiene measures we have in place due to C19 will impact the numbers of cars in our carpark as we will no longer be able to double park and move guests cars. We have taken the decision to charge £10 per night for a space with us. Please bear in mind that there are only 16 spaces and we have 25 rooms. If you would like to reserve parking, please let us know as soon as possible. For those either unable or not wishing to use our parking there is a town carpark close by, details of which may be found here https://www.dorsetcouncil.gov.uk/parking/find-a-carpark/holmbush-car-park-lyme-regis.aspx (you are of course welcome to arrive with us and offload any luggage).