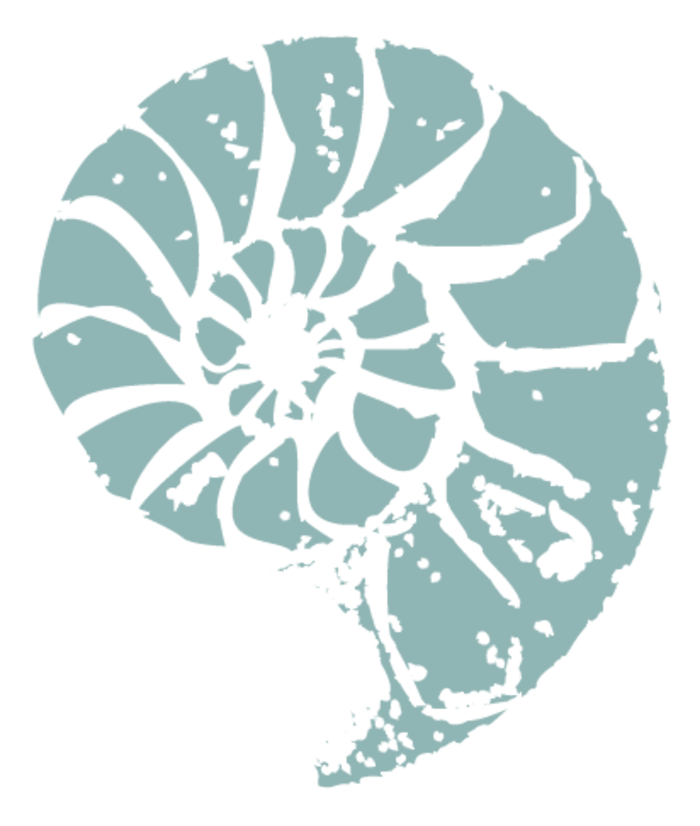 Children are always welcome at the Alexandra Hotel & Restaurant. We have family rooms, a play area, large garden and direct road free access to the beach. We have a children's menu and are happy to supply cots, highchairs, baby listening, or a babysitter when available.
Our children's menu consist of home cooked fresh local produce and is available at lunch and at supper from 6:30pm. Our large garden has a play area with climbing frame, swings and slide. With direct access from the hotel garden to Lyme's unique sand and shingle beaches the Alexandra is a great family holiday destination.
The Alexandra is the perfect place from which to explore Dorset. Create life long childhood memories searching for fossils along the Dorset cliffs, building sandcastles on the beach or rock-pooling at low tide. Spend a few hours at sea on a mackerel fishing trip; bring back your catch and we'll cook it for the children's supper!
Fossil Hunting in Lyme Regis
Lyme Regis's cliffs make up a stretch of the world famous Jurassic Coastline, where over 200 million years ago a rich diversity of creatures lived, and these have been well preserved in the cliffs as fossils. Due to the natural erosion of these cliffs, fossils are regularly exposed for people to find. We can organise a fossil hunting tour for you, just ask one of our reception staff.
Lyme Regis's (and Britain's) most famous fossil hunter is Mary Anning who rose to fame when she discovered the first complete fossil of a Ichthyosaur in 1811 between the cliffs at Lyme Regis and Charmouth. The fossilised skeleton was 17 foot (5.2 meters) long and is displayed at The Natural History Museum in London.
A more recent Ichthyosaur fossil was discovered in Lyme Regis in 2017 by local fossil collector Chris Moore. The Ichthyosaur starred on television and featured in a BBC documentary called 'Attenborough and The Sea Dragon'. Discover more about Attenbourough's Sea Dragon and see it on display at Charmouth Museum