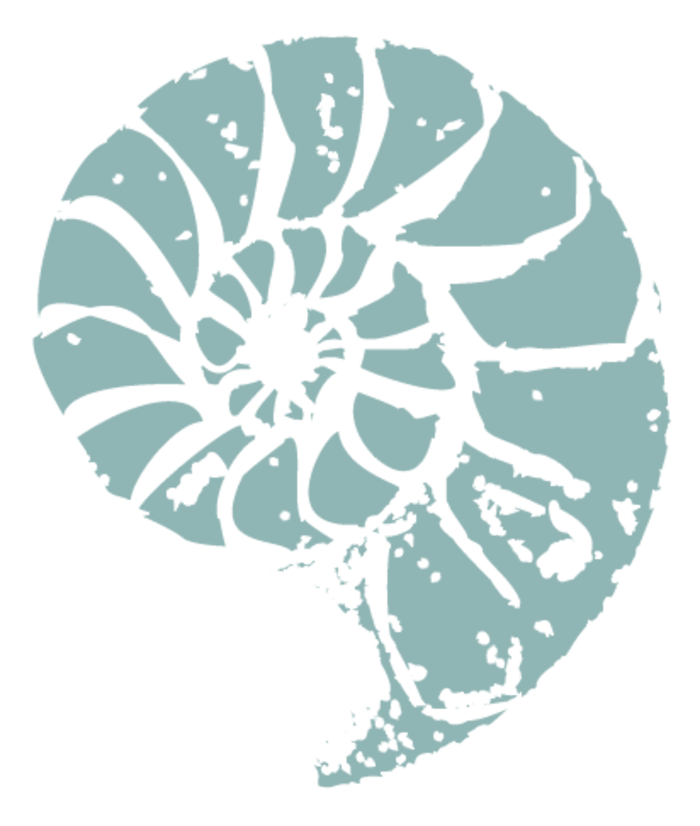 Start or continue your career in hospitality at the Alexandra
We are proud of the people we work with...
We are always keen to speak to enthusiastic, passionate people. Are you genuinely friendly and hard working? If so then we'd love to hear from you…..
Whether it's within the food and beverage department, rooms or front desk, we firmly believe that the success of the Alexandra is down to the team of people who make its heart beat.
Our MISSION STATEMENT:
- We commit to developing those who wish to persue a career in hospitality by facilitating apprentiships, coaching and other opportunities to reflect that hotels offer careers not just jobs.
- We commit to making every effort to take into account your personal work life balance. As we trade 7 days a week, we take such things as student study time and working family commitments into account with regard to rota planning and shift times.
- We commit to pay entry level employees above the National Living Wage.
- We commit to a fair and transparent gratuities system that, once any deductions are made for processing of payments, they will be divided equally between members of the team based on thier hours worked.
- We commit to provide a positive workplace environment where people feel safe and supported. 
- We commit to support industry and local charities.
- We commit to driving an environmentally sustainable business.
- We commit to advocating inclusion and equality for all.
Current vacancies:
We have various positions available in our KITCHEN - HOUSEKEEPING - RESTAURANT departments
If you are interested to know more please get in touch and email on [email protected]