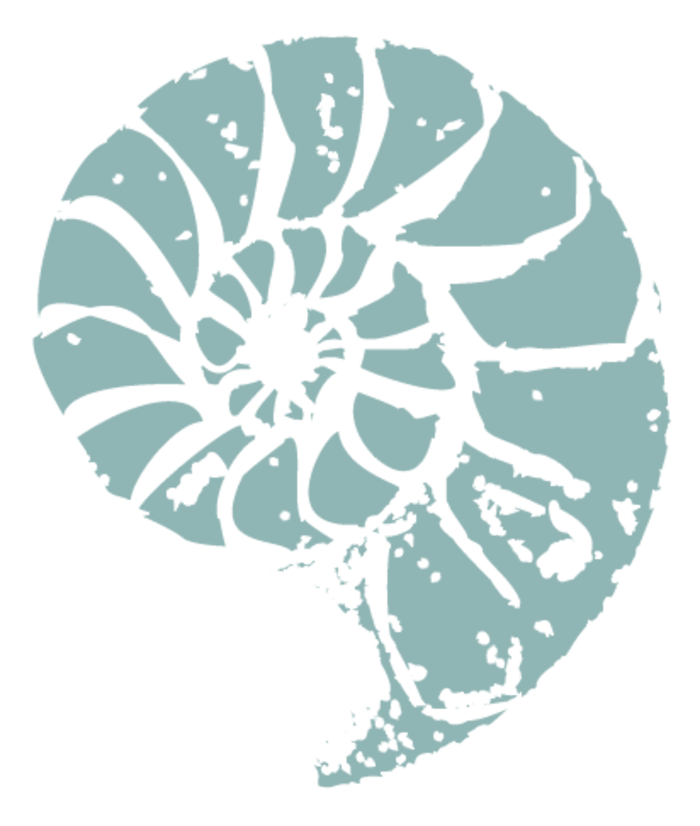 Things To Do In & Around Lyme Regis
There are many 'Heritage' coastal pathways both east and west of the town. As these paths wind their way along cliffs and through woodlands, stunning sea and landscapes may be enjoyed. Our favourites include: 'The Undercliff' one of the first of Britain's National Nature Reserves, 'Black Ven,' 'Stonebarrow Hill, 'Trinity Hill' and 'Golden Cap' the highest point on the south coast.
On the Sea
Water sports are a major part of life in Lyme. Swimming, Water Skiing, Sailing and Windsurfing keep the famous Cobb Harbour alive with activity during the summer months. Our local Scuba Club also offers exciting wreck diving during the summer months. (subject to proof of qualifications) Coastal pleasure trips, mackerel fishing and deep sea fishing are all available from Lyme's quaint harbour. The traditional wooden fishing boats leave the harbour throughout the summer. Dolphins have been spotted playing in the bow wave on many trips over the last few years.
Many wonderful private houses, gardens and National Trust properties are open to the public in the Devon and Dorset area. We are happy to arrange transport and packed lunches should you wish to enjoy a day away.