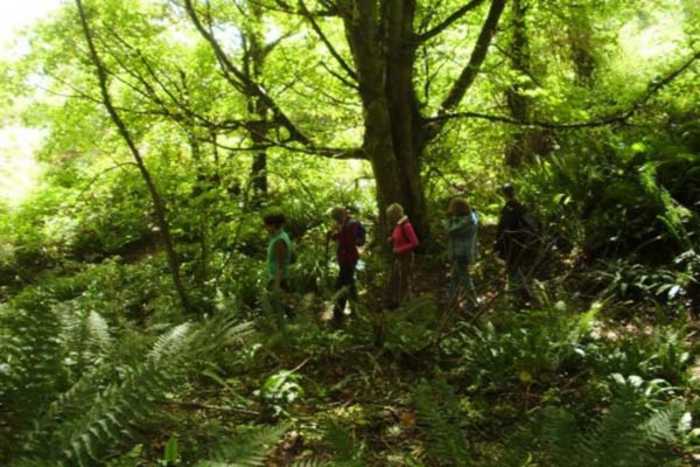 French Lieutenant's Woman Tours
Small private tour for up to 3 people. Please ask for prices for larger groups.
The tour focuses on the landscape that inspired The French Lieutenant's Woman's creator. Take a walk to Fowles's recent home Belmont and then follow the sunlit clifftops to the Undercliff nature reserve which forms part of a UNESCO World Heritage Site.
Visit their website