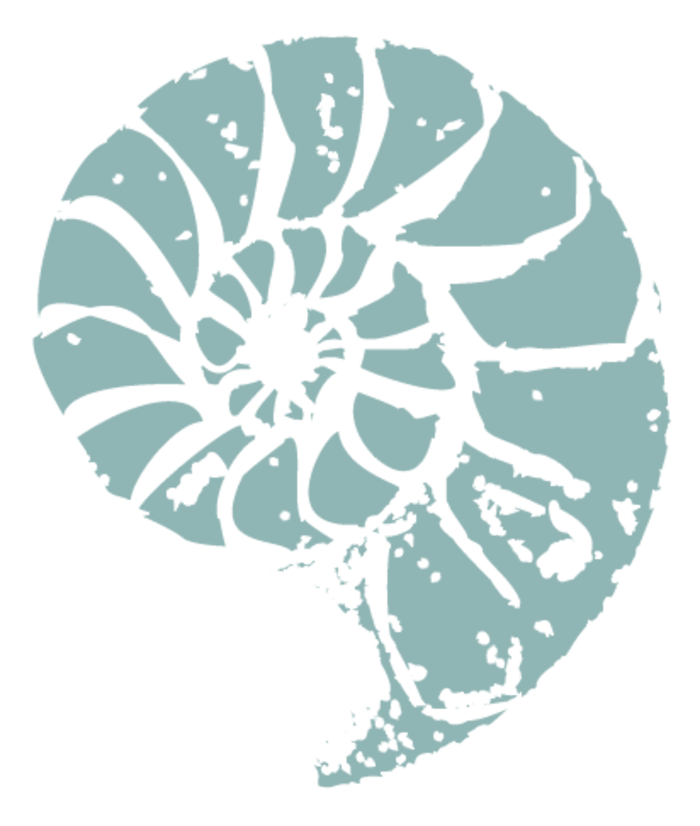 To help you plan your stay at the Alexandra we have included a few links to some great Internet resources. Just click on the links to visit the website or download the apps.
Websites to visit
Jurassic Coast
The Dorset and East Devon Coast World Heritage Site is England's first natural World Heritage Site – it is known as The Jurassic Coast. It covers 95 miles of truly stunning coastline from East Devon to Dorset, with rocks recording 185 million years of the Earth's history. Explore online before you explore the Jurassic Coast. View the website
National Trust - South West
Memories are made here in the South West: guest will find classic coastline, tropical gardens, iconic monuments and the great outdoors. View the website
Dorset Weather Forecasts
BBC Weather – Lyme Regis Official weather for the local area from the BBC. View the website
Lyme Regis Webcams
The perfect way for guests to see what is going on along the Lyme Regis seafront – or just check out the local weather.
The Cobb – http://www.lymeregis.org/webcam.aspx
The Marine Theatre http://www.lymeregis.org/Marine-Theatre-Webcam.aspx
Tide Times
For our boating guests here are a couple of links to the latest tide table for Lyme Bay and the surrounding areas.
Lyme Regis Tide Times View the website
7-day Tide Tables for Lyme Regis View the website
Surf report - Lyme Regis
Looking to be a little more active whilst staying with us? The latest Lyme Regis surf reports are available online from Magic Seaweed. View the website
South West Coast Path
Whether you are looking for an afternoon stroll to take you to a local Lyme Regis beauty spot, or to embark on the challenge of hiking their entire route from Somerset's Minehead on the edge of Exmoor around to the shores of Poole Harbour in Dorset, or something in between, this is the website for you. A great website for guests looking for local walks with interactive map. View the website
Apps to Download
West Country Beach App - A free App that features beaches in Cornwall, Devon, Dorset, Somerset and much, much more. Check in at a beach, find out if there are any restrictions or which ones are dog-friendly. Available on iTunes and Google Play.
Jurassic Coast App - 'Take a Walk Through Time' from the palm of your hand…imagine having 185 million years of Earth history to scroll through via a hand-held screen. The content allows you to whiz along the entire length of the Jurassic Coast. Available on iTunes and Google Play.