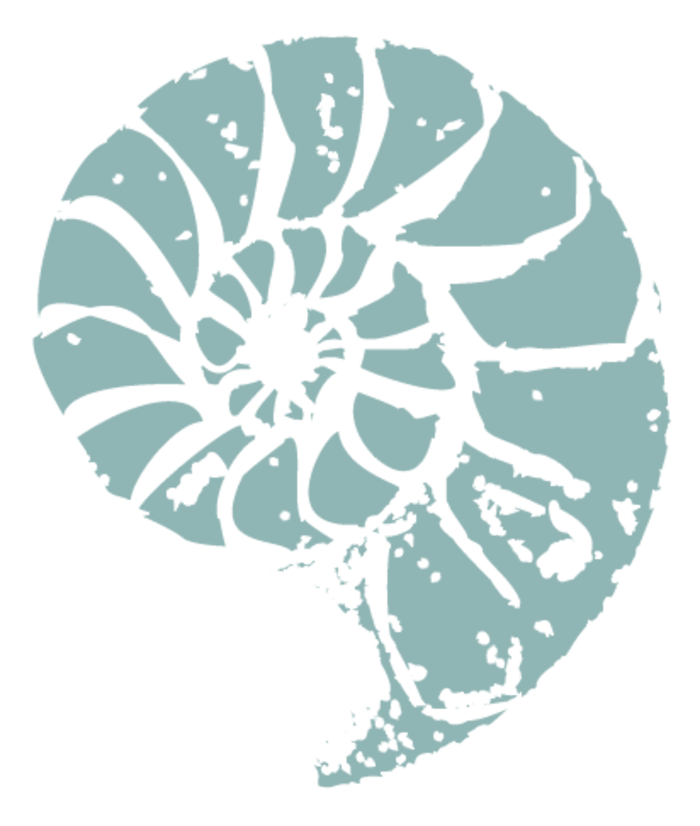 Christmas at The Alexandra
Our Festive Offering begins Wednesday, December 1st ...
Christmas on the Coast
From 1st December we will be offering our FESTIVE MENUS.
This certainly is a Christmas we're all looking forward to, so forget all that preparation, cooking and washing up and join us this festive time. We'll take care of everything for you. Our festive food offering will be a delight for all begining from the !st December... 
FESTIVE 2 or 3 COURSE LUNCH £29 / £33
FESTIVE AFTERNOON TEA £25 or our make it really special with a glass of Champagne for £35
Christmas Day
Join us on Christmas Day for a 3 course lunch with coffee and mince pies £130
If you would like more information or to book please call or email us 01297442010 / [email protected]